EV Charger News
Charging Station Site Number 94950_1

Status as of 1/30/2011: New location, in service.

Important! There may be more recent status comments in the "I Was There" reports and comments.
Click here to view or to add a comment.

Pacific Coast Science and Learning Center, Pt. Reyes National Seashore
7001 Highway 1
Olema, California 94950

Site ID: 94950_1 Thomas Bros. Maps Page and Grid™: 529-H5

Restricted parking. Details: Restrictions unknown; gate by Highway can be locked, but there are no signs. The park is open daily from sunrise to midnight throughout the year. Overnight camping is available by permit only. Sleeping in cars is prohibited.

Charging facilities at this site:
Inductive:
1 - Small paddle
Nominal supply voltage for this site: 240V

<!- MapCase parameters: Keep list: , MapCase (Custom.jpg, Tiger, Costco): NNN Case number: 8-->

MAP OF CHARGING STATION LOCATION


Drag the map with your mouse, or double-click to center.




---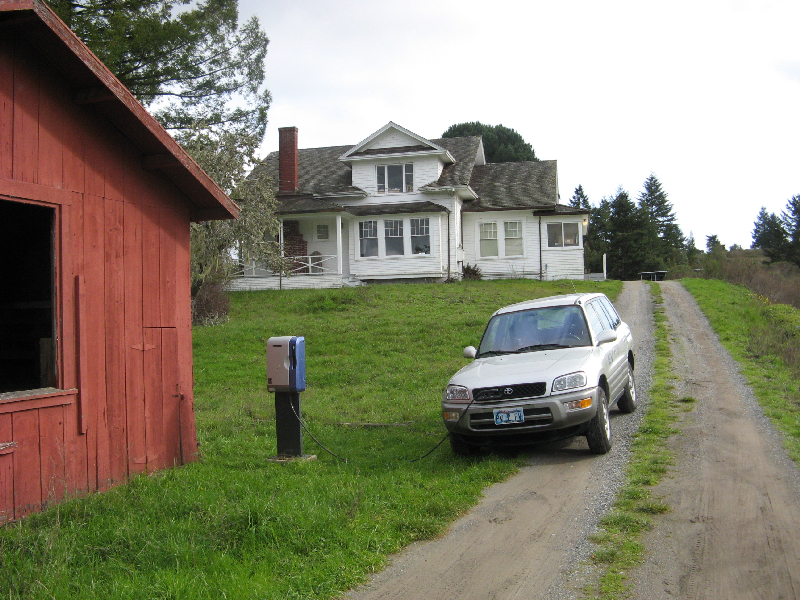 Photo credit: Steve Greenberg
---

Lat:  37.97055 (N 37°58.233') (N 37°58'14.0")   (WGS 84 datum)
Lon:-122.73080 (W122°43.848') (W122°43'50.9")
         
Lat/Lon notes:
Garmin Nuvi 350 by Steve Greenberg

Elevation: 425 feet.
Comments:
Long existing site, just added 11/29/2010 per new site form from Steve Greenberg.
This is one of 5 chargers at the Pt. Reyes National Seashore. The staff has a fleet of RAV4-EVs, and they have priority use of the chargers, but use by the public is tolerated.
Driving directions:
Just west of Highway 1, approximately 2.5 miles north of Dogtown (and south of the Randall Trailhead). Go through gate on dirt road, across small creek, turn left toward "Learning Center Parking". Charger is on left near barn, north of main Learning Center Building.
Go to Google Local for driving directions to/and from any location, and to find points of interest.

How to find the charging station location once you have found the site:
West side of red barn. Mud and grass -- could get very muddy in winter.
Nearby charging locations:

Use the EVChargerMaps system to find nearby charging sites, and to leave comments about this site.

Things to do:
Site is remote between Dogtown and Olema.
Contact information:
Try the seashore HQ at 415-464-5100 x2 663-8522 x2 (local toll-free from 663- or 669- prefix in 415 area code).
Rating:
3 Raters:
Steve Greenberg: 3 for rural appeal, 1 for urban appeal.
Equipment model and serial number info:
TAL/TIC S0310035
---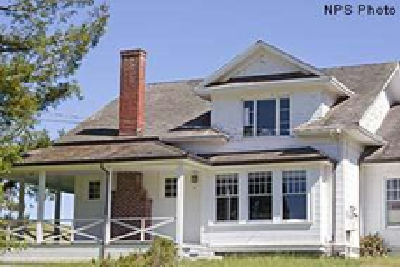 Photo credit: National Park Service
---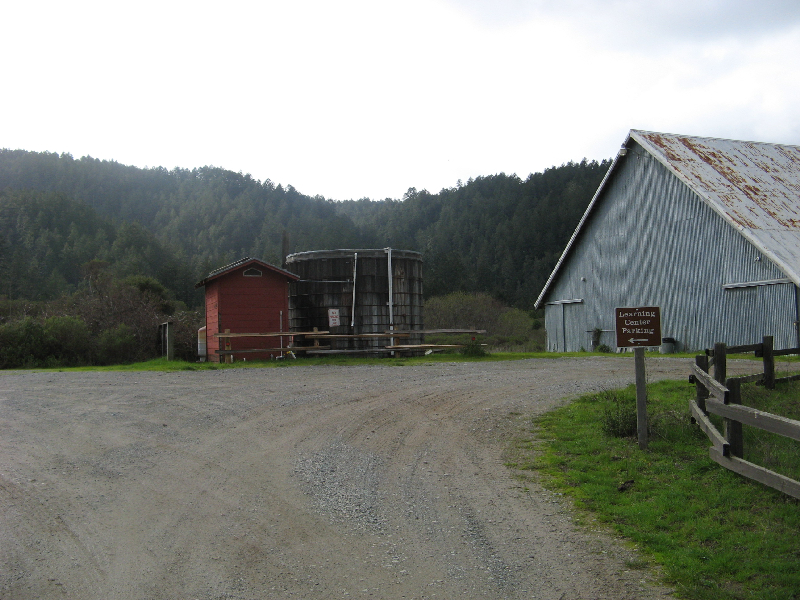 Photo credit: Steve Greenberg
---
Check out the "I Was There" reports for this site, or leave one of your own, using the EVChargerMaps system. "I Was there" reports are important, even (or perhaps especially) if all is well. Please submit a report whenever you visit a charging station.
You can also use this feature to find nearby charging stations.
Back to top of page

---
Generated on Sunday, 1/30/2011, at 10:46:03 PM PT from evcnall.fp7.

Revision History:
11/29/2010: new site added.

Do you see any discrepancies or have any information for us about this page?
Please add comments, using the EVChargerMaps system. Click here.